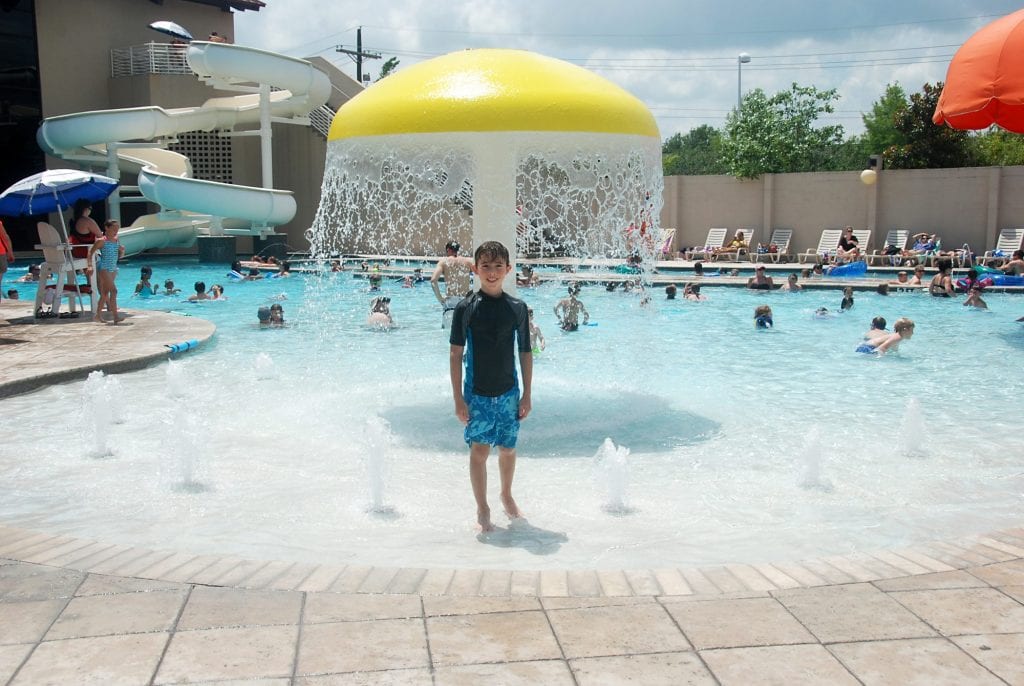 With the opening of the new school year right around the corner we would like to thank our members for another fun-filled summer. The lifeguard hours will change effective August 14th. The new hours are:
Monday – Thursday   3:30pm – 8:00pm
Friday                           3:30pm – 7:30pm
Saturday & Sunday    9:00am – 6:30pm
The last day for lifeguards is September 10th.
The last day for parties is August 27th.
We hope all of our young members have a great school year. . . . . and parents, it's time to get back on schedule with your workouts. Ask at the Front Desk to see a gym instructor if you need a new program.