With the wide variety of energy bars on the market, here are a few of the best, listed by different nutritional needs:
Everyday Snack:

KIND Nuts and Spices Bar: low in sugar ( only 5 g) very clean, low processed with natural ingredients.  high source of fiber (7 g).   200 calories, 7 g protein
Protein:
Rise Protein Bar: high in protein 15-20 g with both whey and vegan protein.  no artificial sweeteners, preservatives or gluten.
Gluten free:
Larabar Uber Bar: Gluten free but also very clean, low in sugar, least processed
Paleo:

EPIC Bar: Made with 100% grass fed animal protein
Meal Replacement:
VegaOne Bar: Made from whole ingredients like chia and hemp seeds; 12 g protein, contains one serving of greens, 260 calories 12 g protein
CLEAN:
Lara Bars: Minimally processed
Low Calorie:
Health Warrior Chia Bars: lots of nutrients in 100 calories, 4 g fiber and 3 g protein
Low Carb:
Quest Bar: high protein,high fiber, low sugar; 200 calories 13-18 g fiber, 20 g protein
Organic:
Bumble Bar: 210 calories 7 g protein
Pre-workout bar:
Pro Bar: higher carb content, eat an hour before workout; 160 calories 33 g carbs 3 g protein
Post workout bar:

Hammer bar: balance of protein and carbs need for a recovery after a long strenuous workout  330 calories 20 g protein, 25 g carbs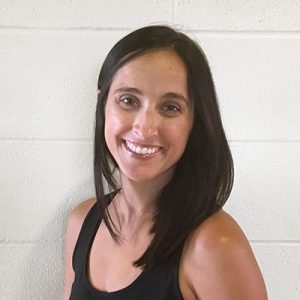 Estelle L. Benoit, RDN, LDN