One of Red's members, Jason Cohen, recently completed the Leadville 100 foot race. But this is only a small snippet of his journey that started 7 years ago.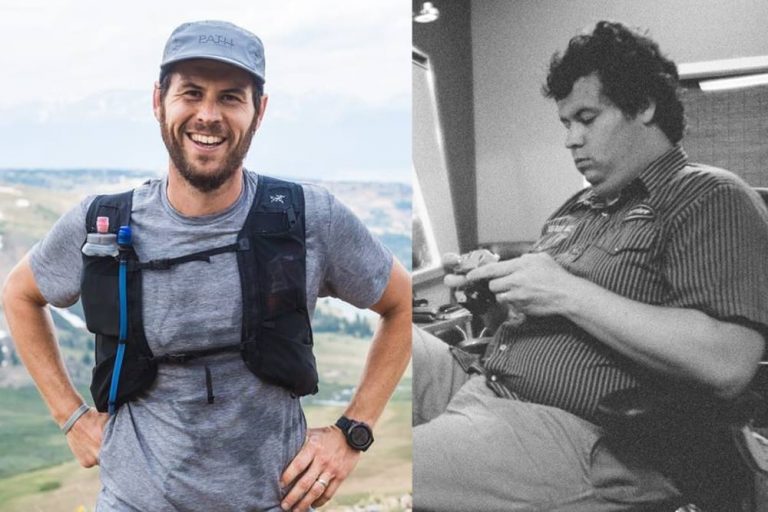 Click HERE for the rest of the story.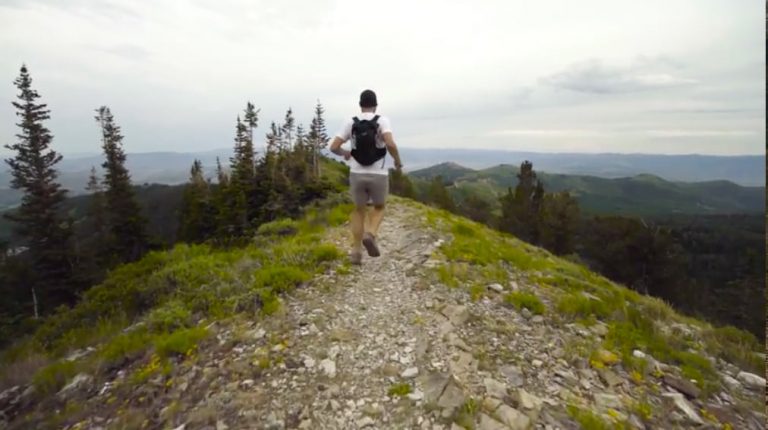 Click HERE to view the trailer for his life story film, "Heavy as Lead".
Amazing. . . . . .